Hi Peeps!
Just had to drop this song by Tye Tribbett called We Gon' Be Alright! I just feel like posting awesome songs that are uplifting my spirit in this season of Social Distancing. I just want to put my trust in God that now matter what's going on, we need to Trust that all things work together for the good of those that love the Lord. We won't know when this whole thing will resolve itself, but I do know that God is the Author and Finisher of my faith, so I will fix my eyes on Jesus and meditate on that which is of good report and edifying to the soul and you should too. I pray that this song ministers to your spirit today. God Bless You Everybody! 🙂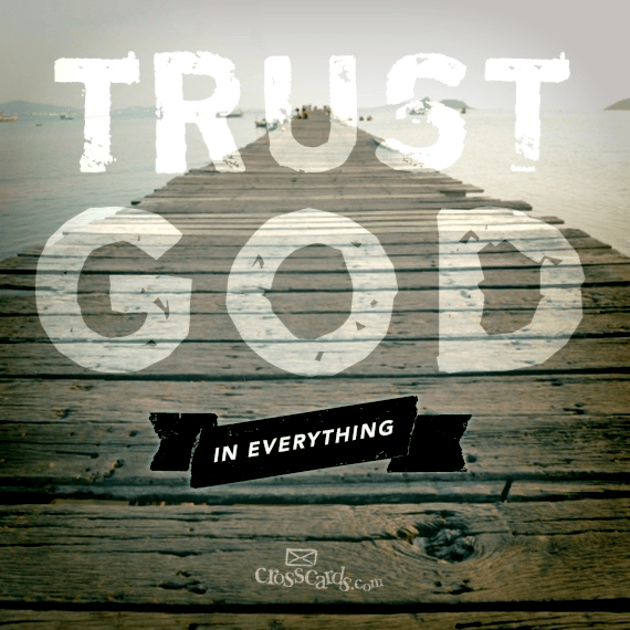 Romans 8:28 – And we know that all things work together for good to those who love God, to those who are the called according to His purpose.
1 John 5:14-15 AMP – This is the [remarkable degree of] confidence which we [as believers are entitled to] have before Him: that if we ask anything according to His will, [that is, consistent with His plan and purpose] He hears us. And if we know [for a fact, as indeed we do] that He hears and listens to us in whatever we ask, we [also] know [with settled and absolute knowledge] that we have [granted to us] the requests which we have asked from Him.
Hebrews 12:2 – looking unto Jesus, the author and finisher of our faith, who for the joy that was set before Him endured the cross, despising the shame, and has sat down at the right hand of the throne of God.