Hi Everybody!
I just wanted to post this amazing write-up from a fellow blogger Adam Cook from addictionhub.org/. I read his article and thought it was worth sharing on my blog. I feel that in this day and age, many people suffer from different types of addictions that can be disruptive for cognitive functionality and can affect mood or alter people's personalities when having the inability to cope with an addiction. Please read through Adam's article and let it enlighten you and encourage those that do suffer from any type of addiction that there is hope at the end of the tunnel. You do not have to believe that you are a slave to your addiction when there are resources out there to help people overcome any type of addiction. I pray that this article blesses your spirit today. If you'd like to email Adam, you can connect with him via information@AddictionHub.com .

God Bless You Everybody! 😀
---
Cover Photo via Pixabay by RenateGranade0
Living with addiction is difficult at the best of times; sometimes, you may think you've gotten to a point where you feel strong enough to beat it, and then a big life change happens to set you back. Dealing with those feelings can be overwhelming, even if you have a sponsor or support group to talk to, so it's important to find healthy ways to battle substance abuse and get into a good headspace.
There are many ways you can take care of yourself while living in recovery–physically, mentally, and emotionally–and it's important to incorporate these good habits into your everyday routine to make them easier to follow.
Here are a few of the best ways to battle substance abuse and its effects.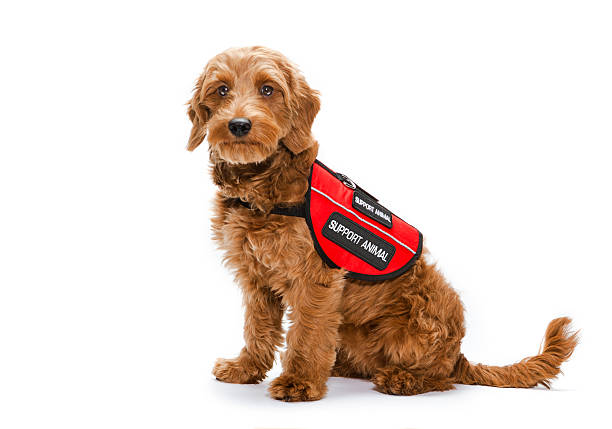 ---
Consider getting a service animal
Service dogs are wonderful companions for individuals who are battling depression and other mental health issues, and this goes for people in recovery, too. These dogs can not only be trained to help you with physical issues, but studies have shown that simply petting a dog can lower blood pressure and relieve anxiety.
---
Get into a good routine
Having a healthy routine can be extremely helpful when you're in recovery. This includes getting in daily exercise, which can release hormones in your body that make you feel good, as well as eating a well-balanced diet and getting enough sleep. All of these things are very important when it comes to staying happy and well.
Try to make these healthy habits part of your routine every day. Do your grocery shopping for the week on Sunday and buy enough to make several good meals and lunches, and if you have time, cook some up that night to stick in the fridge. That way, you can grab a pre-made lunch instead of stopping for fast food, and you'll have a healthy dinner waiting for you when you get home.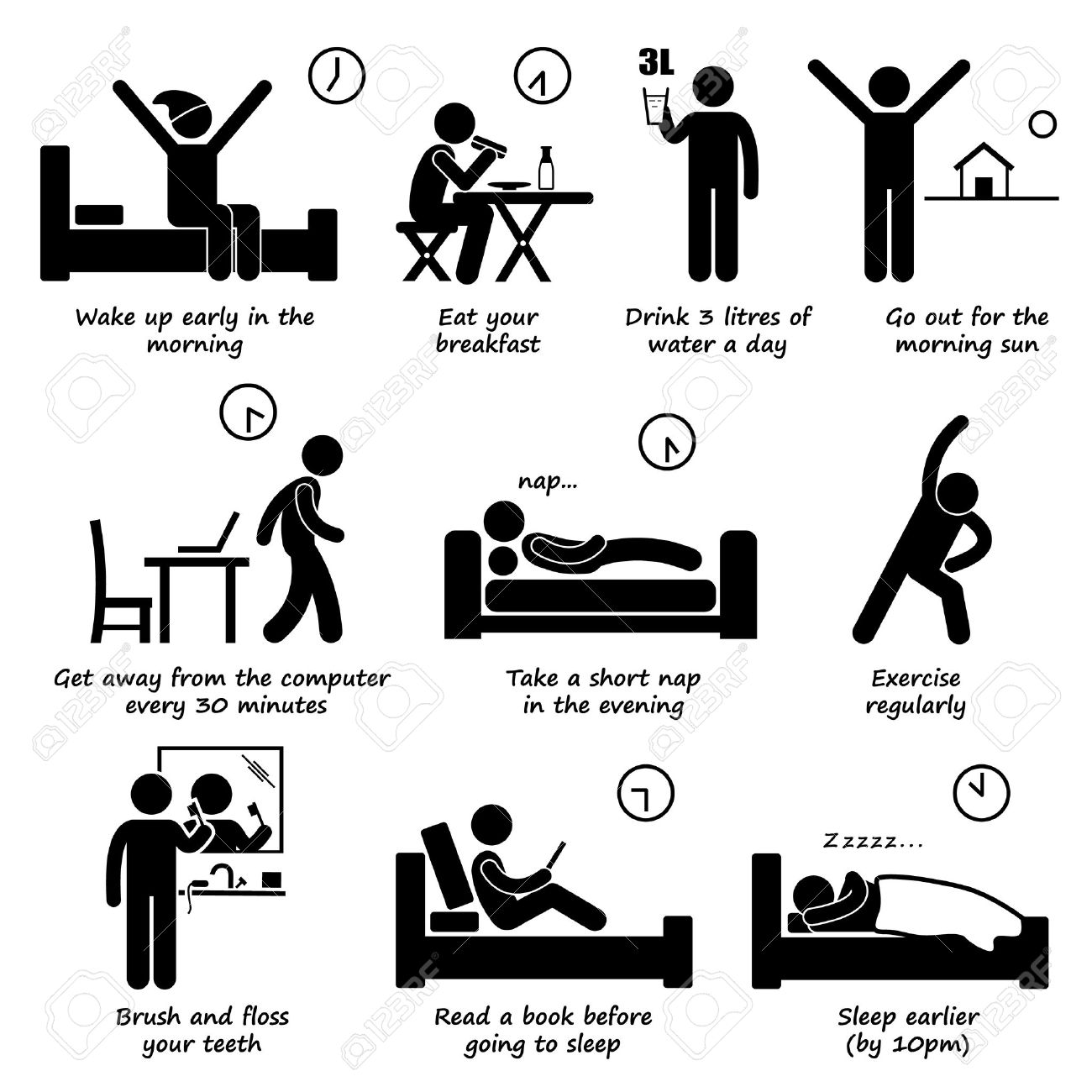 ---
Exercise is a key component when you want to feel better and take up healthier habits.
If you feel you don't have enough time in the day to get in a workout, consider setting your alarm for just fifteen minutes earlier than usual and do some aerobics before you hop in the shower and go to work, then go for a brisk walk on your lunch break or after dinner that evening. Breaking up the workout is okay as long as you get about thirty minutes of exercise per day.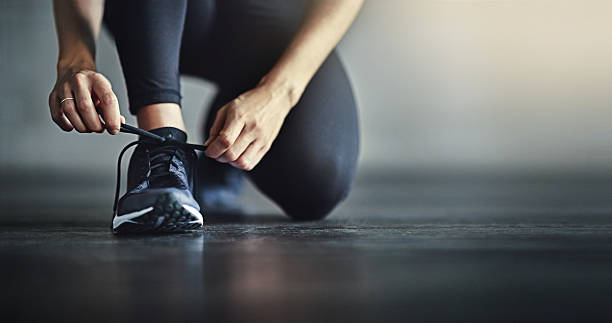 ---
Practice self-care
Addiction can take a significant toll on your body, so once you're in recovery, self-care becomes essential. It can be anything from doing something that makes you feel relaxed to making time for your friends and loved ones. Whatever makes you feel good in a healthy, positive way should be practiced as often as possible, so book an appointment for a massage, or make plans for a long lunch with your closest friend. Carve time out of your schedule to take a long, hot bath before bed, or go to the local park and play a game of basketball with your friends.
---
Find support
You may already have a sponsor or counselor, but sometimes that's not enough. If you feel you need more time to talk, consider seeking out a support group or therapist to help you get through those dark times when addiction feels ever-present. You might also seek help and support from your family members or close friends, as long as you feel comfortable with it.
---
Get rid of bad influences
When a person is struggling with addiction and is in recovery, it's important to make sure there are only positive influences around. If you are still in contact with people you spent time with
pre-recovery, you might find that seeing them makes you want to use again. Surround yourself with people who understand how important it is for you to stay sober.
Remember that everyone must take recovery one day at a time. If you feel you've taken a step backwards, think about the events that led you to that point and make a promise to yourself to incorporate some positive changes. Reach out to your support system for help, and don't forget to take good care of yourself along the way.
---