Hello Peeps!
I wanted to post an inspirational video to get you to consider when assumptions are dangerous. Sometimes people can judge a situation incorrectly without knowing all the FACTS. When you watch this short video, just remember, that with anything that you face in life, never judge something too quickly without knowing all the FACTS. Sometimes the greatest misunderstandings come when people are not aware of all the facts to a particular situation. This may cause misunderstandings, strife, and contention between people. This is where people need to practice the element of self-control.
---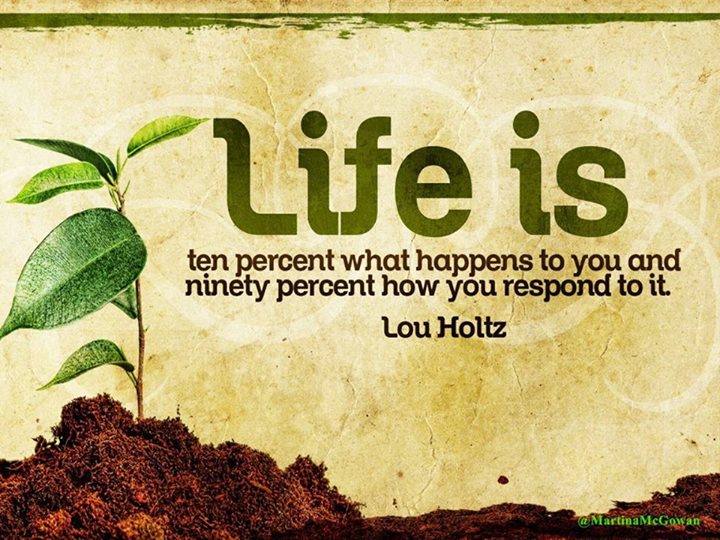 ---
Rather than reacting to a situation without knowing all the facts, remain calm until you know the full picture of the full story. You will avoid unnecessary disputes, strife, and bitterness and the possibility of a broken relationship(s), had you remained calm and listened to the full story. It's easy to react to a situation, but it's better to remain calm as you observe all the facts and intently listen to the full story before coming to a judgment.
---
People can easily come to a false conclusion if they are reactionary to situations rather than observing of all the facts. May this be a learning lesson to everyone in whatever you do in life. Always be a person filled with self-control rather than racing to a false conclusion out of anger and heated emotions, Amen! You don't want to make the mistake of breaking a meaningful relationship just because you reached a false conclusion in the heat of the moment. Always learn to practice self-control in all that you do. It is easy to be tempted to do the wrong thing, but it is much harder to develop the self-control to bridle your emotions when situations stir you up to be reactionary rather than responding appropriately while exercising self-control. I pray that as you watch this video, you will learn from it and may this video bless your spirit today! God Bless You Everybody! 😀
---
Fruitful Growth in the Faith

5 But also for this very reason, giving all diligence, add to your faith virtue, to virtue knowledge, 6 to knowledge self-control, to self-control perseverance, to perseverance godliness, 7 to godliness brotherly kindness, and to brotherly kindness love.
---