Hello Peeps!
I wanted to post two more inspirational videos for you today just to bless your spirit. The first video is a voice over of Pastor John Hagee speaking on the greatness of our God. How many of you know that our God is AWESOME! I am constantly amazed at God's amazing love and power to change broken hearts and minds to be transformed and filled with the Holy Spirit to do mighty exploits, as people choose to renew their minds to have the mind of Christ Jesus. It's a short video clip (Less than 3 mins) but I know it'll bless you today 😀 !
And do not be conformed to this world, but be transformed by the renewing of your mind, that you may prove what is that good and acceptable and perfect will of God.

---

and be renewed in the spirit of your mind,
---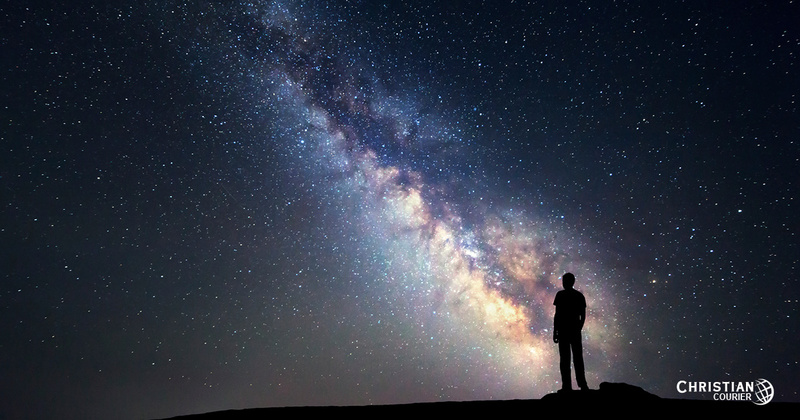 ---
The last video for today is a short clip of TD Jakes preaching on what God was trying to do with the Children of Israel who walked around the desert for 40 years as they tried to reach the promised land. It's amazing how one can escape captivity, but still remain a captive in the spirit of their minds. Our circumstances don't have to define us if we don't settle for less than God's best for our lives. We can allow our circumstances to refine us for a divine purpose if we simply bend to the will of God in our lives if we choose to walk humbly, love justice and mercy and operate in the realm of divine grace. As you watch this video clip, consider the areas that you may have fallen short and may not have completely surrendered your will to God to transform and renew the spirit of your mind (Ephesians 4:23). Ask God to direct your path and show you where you need to and ought to go. I pray that as you watch this short clip, it will open up your mind to consider what you need to do in order to allow God to direct your path and make it straight. Be blessed and encouraged as you watch this clip. God Bless You Everybody! 😀
---
In all

 

your ways

acknowledge Him

, And

He shall direct your paths

.
---