Hello People!
I just had to post two more songs for today to bless your spirit. I'm in worship mode obviously so I know that these songs will minister to your spirit today 🙂 . The first song is by Hillsong United called Heaven Knows. This song is awesome on surround sound like with all songs I post on my blog so please enjoy! lol. 😀
---
[ More Than Conquerors ] What, then, shall we say in response to these things? If God is for us, who can be against us?

---

Romans 8:37 No, in all these things we are more than conquerors through him who loved us.
---
---
---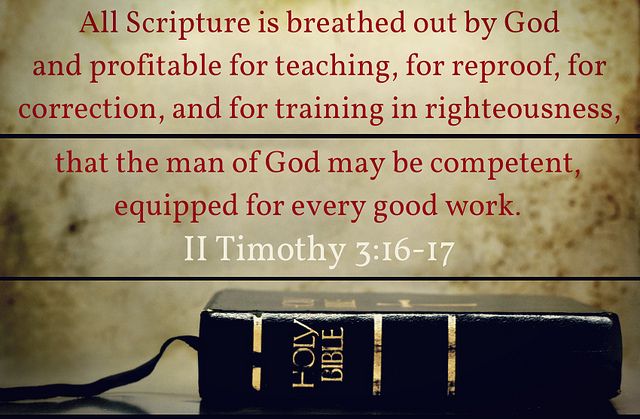 ---
---
The last song I want to post for today is by Casting Crowns called Broken Together. I feel that this song will minister to those going through difficult times. No matter the situation, God is with you. Even in your deepest hurt and sorrow…God is there with you. Life can bring a fair share of joys and sorrows; but when the sorrows come, God is with you in your pain whether you believe this or not, He is there. I pray that these songs minister to your spirit today. God bless you everybody! 😀
---
The Lord is near to the heartbroken And He saves those who are crushed in spirit (contrite in heart, truly sorry for their sin).

---

He heals the brokenhearted And binds up their wounds [healing their pain and comforting their sorrow].

---

[ 

Exaltation of the Afflicted

 ] The Spirit of the Lord 

God 

is upon me, Because the 

Lord

 has anointed 

and 

commissioned me To bring good news to the humble 

and 

afflicted; He has sent me to bind up [the wounds of] the 

brokenhearted

, To proclaim release [from confinement and condemnation] to the [physical and spiritual] captives And freedom to prisoners,
---
---